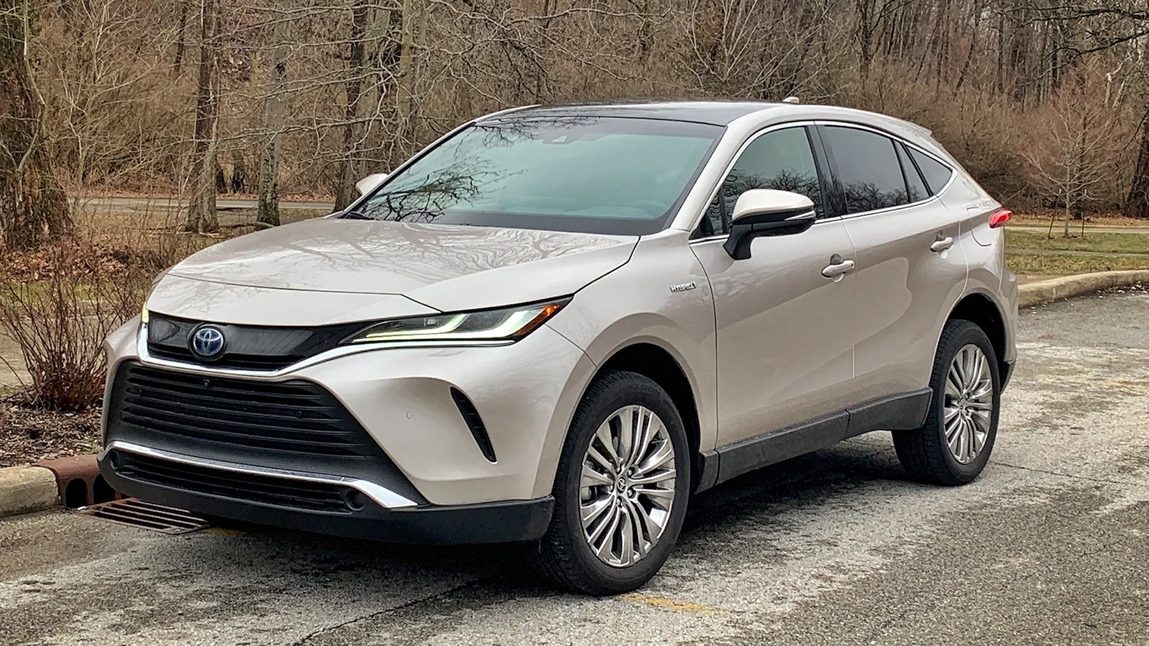 What do you know about Toyota vennza 2021
The Tesla Model S isn't the first truly autonomous car on the road and available for sale to the public. We're not there yet, just as a society.
The 2021 Toyota Venza is a two-row hybrid crossover SUV that's smaller than the three-row Highlander and largely based on the RAV4. It revives an older name for Toyota that was previously applied to a wagon, but the new Venza sheds any resemblance to those cars with its fast roofline and chromed kick near the rear windows.
2021 Toyota Venza returns with standard hybrid power and all-wheel drive. Toyota's short-lived Venza rises from the ashes as a hybrid-only model with new tech, including an available Star Gaze roof.

After a five-year absence, Toyota's five-passenger midsize crossover is back. Meet the 2021 Toyota Venza, which is expected to arrive in dealerships later this summer.
The original Toyota Venza was short lived. After a fairly successful debut in 2008, sales began to slide, even as the smaller RAV4 and three-row Highlander flourished during the same period. Maybe there wasn't room in Toyota's lineup for three SUVs; maybe Toyota's awkward marketing of the Venza as neither a wagon nor an SUV confused buyers. Either way, it only hung around for a single generation before being discontinued in the US in 2015.
New look, new attitude
The 2021 Venza's new look is upright, more athletic and embraces its SUV nature more so than its wagon-like predecessor. Hopefully, this translates to more cargo space.
You'd expect the Venza to look more like the chunky styled new Highlander or RAV4, but it's surprisingly smooth and curvaceous. The front end leads with a slightly upturned nose and wide grille that reminds me more of the handsome, second-generation Toyota Mirai. The new look will take some getting used to, especially in pictures and video, but like the Mirai, I have a hunch that the angles flow better in person.
The only powertrain available for 2021 Venza buyers will be Toyota's Hybrid Synergy Drive with electronic on-demand all-wheel drive.
The Venza will be the first Toyota vehicle available with what the automaker calls its Star Gaze roof.
Inside, the passengers will be greeted by either a 4.2- or 7-inch instrument cluster display between the crossover's analog speedo and hybrid gauges, depending on model, as well as an available 10-inch color head-up display.
The 2021 Toyota Venza will slot into Toyota's SUV lineup above the RAV4 and below the Highlander when it arrives in August of this year. Interestingly, the Venza will be imported from Japan, rather than built here in the States like Toyota's other crossovers.